SoloFindr enable you to have all the necessary tools to build massive social media FAN BASE!
"Why some brands and influencers seem to increase followers everyday!"
---
Wondered why some brands and social media influencers seem to increase their followers quickly and which in return leads to more revenue and profits
You know what I'm talking about. You have business or service that you'd like to sell...
Or just want to increase your followers on social media
You post video and photo everyday... But it seems to reach very few subscriber and followers...
You know exactly what you want to share with the world.
You know your message can and will change the world..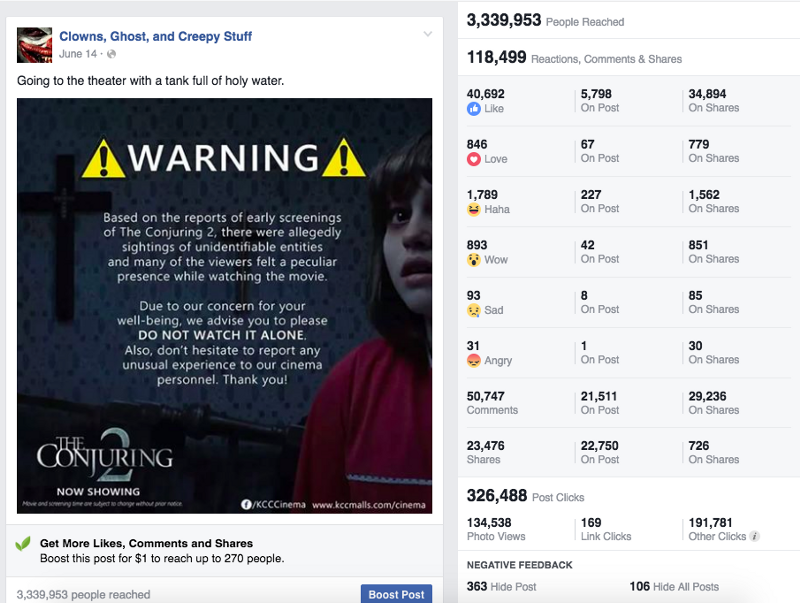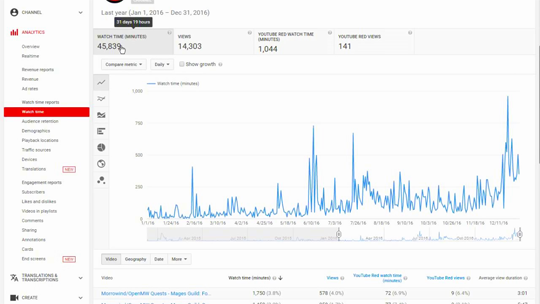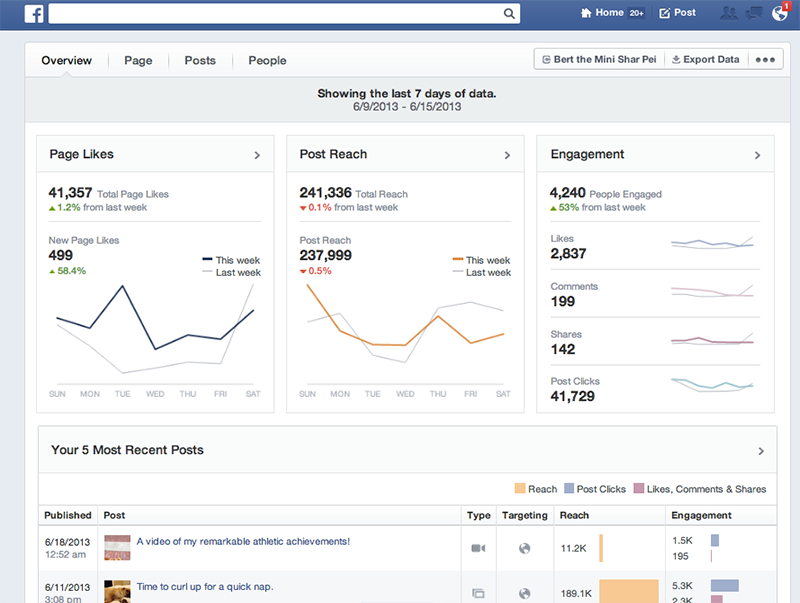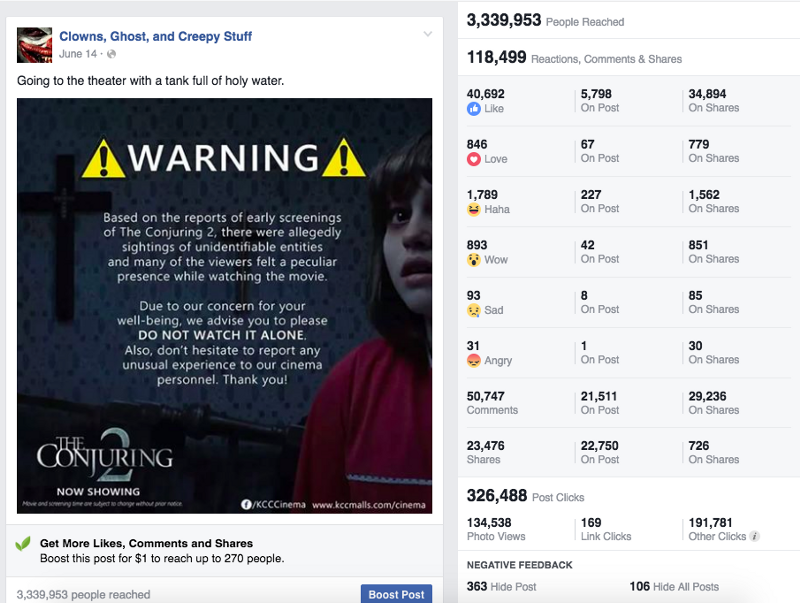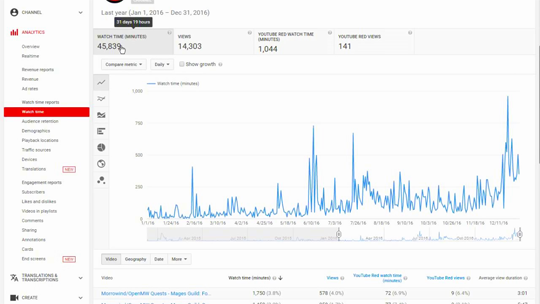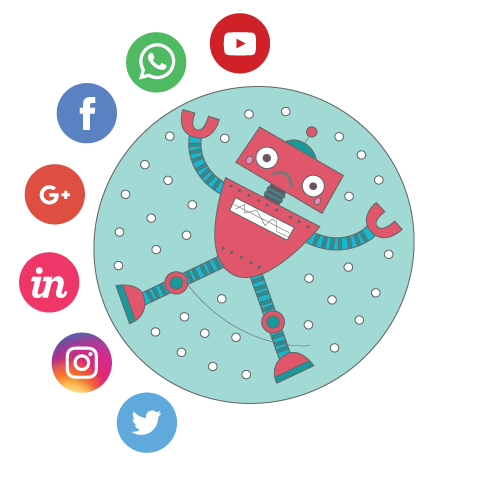 BUT AGAIN
YOU SEEM NOT TO PROGESS QUICKLY...
With each passing day, sharing more videos and photos with no great success and often wasting Money and time...
With little or no much increase to your social media channel. And yet, somehow, some individuals and brands have figured out
You know thay you're ONE OR TWO STEPS FROM HAVE A MASSIVE SUCCESS YET IT SEEM LIKE A LONG WAY
Well, we are here to tell you that there is a secret to growing your social media followers!
I want to introduce you to
A new software app that will let you to
Tap into the best social media brands and influencers!
---

How it works
Getting started and using our Solo Findr is easy peasy!
01
Find an brand or influencers you want grow followers as
Get instant access to any social profile by simply typing the desire name or keyword and unlock the hidden Insights, everything from Fans demographics to post engagement metrics all within few seconds.
---
02
Quickly Add Your SOLO
SOLO FINDR enable you to save your desire profile in my solo , in order to monitored the page performance revealing all the best posts and engagement levels.
---
03
Open My SOLO And Uncover the channel social strategies
Get Real-time complete overview of your monitored pages' performance with keyword search and filters detail of Post Engagements, Content Post, Fans demographics etc.
---
04
Additional Step - You Can Compare Your Social With The Best
Compare your social profile with the best influencers and brands getting a better insight to super-speed grow your followers and use their little secret to growing your social media followers with advance strategies and techniques utilized by them.
You seriously can't miss out on this
---
If you want to be successful, find someone who has achieved the results you want and copy what they do and you'll achieve the same results.
In Less Then 2 minutes , You gain and understand What Would Have To Do in Order maximize its reach and visibility with your followers
---
Will SOLO FINDR WORK FOR ME ?
---
YES, It will work in any niche and industry Whether If You're In
Find what our customers saying about us
---
Join our Solo Findr and be part of Solo community helping and grow together.
This is the best analytic tool and engagement software for social media. I enjoy the creative and fun aspect of Solofindr as well as the support makes it even more Brillant!
It's great way of tracking my contents and learning how and when to use Facebook for my business. I love it!
I love this tool it's simply and easy to use the best in my opionin. Our favorite features are the Solo Planet, Solo Compare as it help us track the biggest profiles on social media.
Start Free Today
---
Create Your Free Trial Today, And Lets Start growing ur Social media Followers!